Memorandums of Understanding (MOU) Partners
Collaboration with our MOU partners again continued to strengthen over 2021-22. Working together to improve integration of services, manage coordinated COVID-19 activities and build workforce capabilities. Our partners reflected on the past 12 months and the value of our partnerships.
Memorandums of Understanding (MOU) Partners
Testimonials: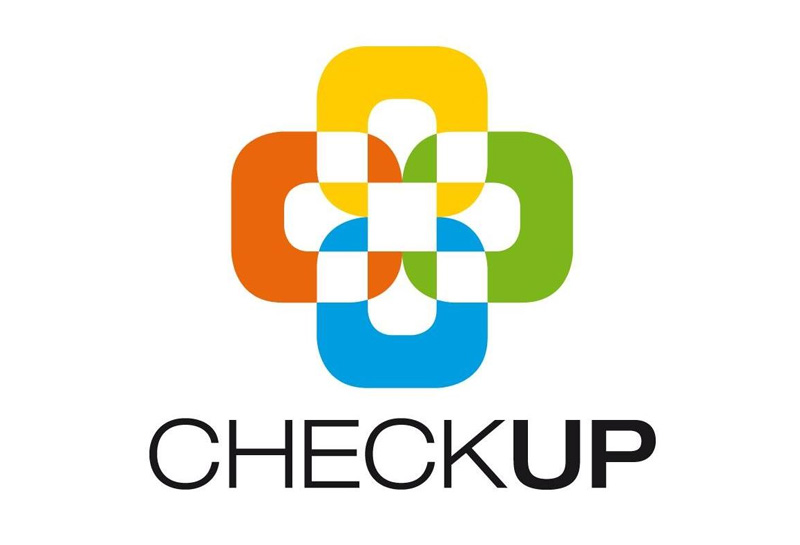 "Throughout the FY 21-22, the WQPHN and CheckUP collaboration has strengthened and matured across all levels of our organisations. We are actively working together to develop sustainable, local workforce and health care solutions that will enhance access to safe, affordable care across all communities of Western Queensland, particularly Aboriginal and Torres Strait Islander families and communities." - Ann Maree Liddy, CheckUP, CEO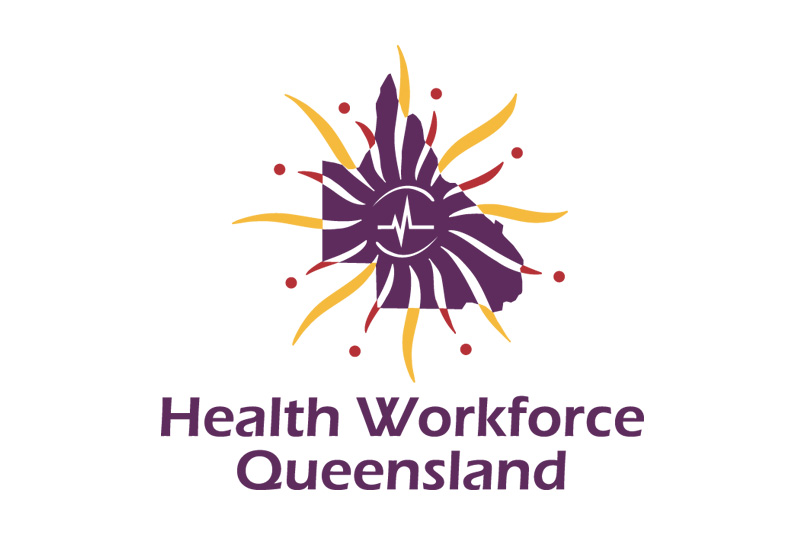 "It has been another tough year for remote and rural communities in Western Queensland. The situation has been improved by the collaborations and contributions of WQPHN and its many stakeholders and commissioned service providers. Health Workforce Queensland continues to collaborate with WQPHN to strive to improve access to much needed health workforce and service delivery improvements." – Chris Mitchell, Health Workforce Queensland, CEO 
"The RFDS (Queensland Section) has continued over the last 12 months to further foster and grow our relationship with the WQPHN through our shared commitment to enhancing the health outcomes of communities in Western Queensland. Together, we have continued to navigate the impact of the COVID pandemic to some of the most remote communities in Queensland, and drive key initiatives to improve primary health care and mental health services ." – Meredith Staib, Royal Flying Doctor Service (Queensland Section), CEO

"RHealth's partnership with WQPHN has continued to strengthen over the last 12 months as we worked collaboratively to deliver much needed services into the Western Qld region. WQPHN demonstrates a strong commitment to ensuring equitable access to services into communities across their vast region through understanding the needs of communities, strong leadership, and the delivery of innovative services when funding opportunities arise. RHealth looks forward to continuing to collaborate with WQPHN into the future." - Simone Xouris - RHealth Limited, CEO
Credits
The WQPHN website was developed and is maintained by Michael R.G. Hughes of Extremely Geeky.
Disclaimer
While the Australian Government Department of Health has contributed to the funding of this website, the information on this website does not necessarily reflect the views of the Australian Government and is not advice that is provided, or information that is endorsed, by the Australian Government. The Australian Government is not responsible in negligence or otherwise for any injury, loss or damage however arising from the use of or the reliance on the information provided on this website.