Western Queensland HealthPathways

WQ HealthPathways
Western Queensland PHN has partnered with our hospital and health services to develop Western Queensland HealthPathways.
HealthPathways is a web-based information portal with evidence-based information on the assessment and management of common clinical conditions, supporting primary care clinicians to plan patient care through primary, community and secondary health care systems.
Clinical and referral pathways agreed between primary and specialist services on how patients with particular conditions will be managed locally.
HealthPathways is designed to be used at the point of care, primarily for General Practitioners, but also for hospital specialists, nurses, allied health and other health professionals.  HealthPathways are constantly updated and reviewed in light of changing evidence, technology and local circumstances.
Access HealthPathways
WQ HealthPathways - presented by A/Prof Carl de Wet, Primary Care Clinical Lead, State Health Emergency Coordination Centre, Queensland Health
HealthPathways aims to:
encourage collaboration
improve the health experience
identify appropriate referral pathways
ensure correct pre-referral tests are completed
reduce the time patients spend on waiting lists
enhance the quality of referrals to minimise rejection
enhance clinical knowledge and promote best practice
ensure the right care, in the right place, at the right time.
Clinicians are invited to suggest new pathways and to provide feedback and advice on existing local pathways.
Using WQ HealthPathways – presented by Dr Karen Benn, GP St George and Clinical Editor, WQ HealthPathways
---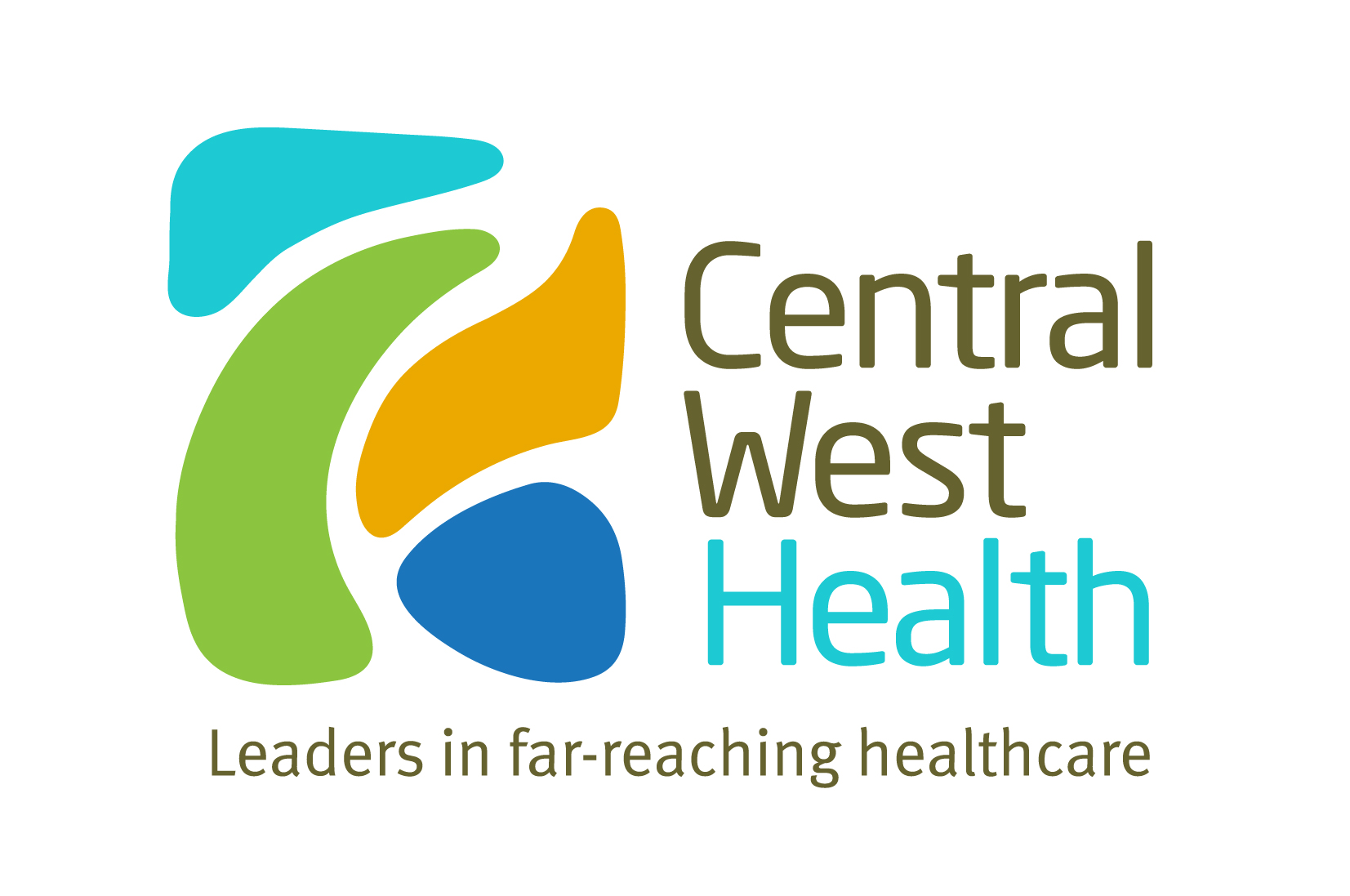 Credits
The WQPHN website was developed and is maintained by Michael R.G. Hughes of Extremely Geeky.
Disclaimer
While the Australian Government Department of Health has contributed to the funding of this website, the information on this website does not necessarily reflect the views of the Australian Government and is not advice that is provided, or information that is endorsed, by the Australian Government. The Australian Government is not responsible in negligence or otherwise for any injury, loss or damage however arising from the use of or the reliance on the information provided on this website.