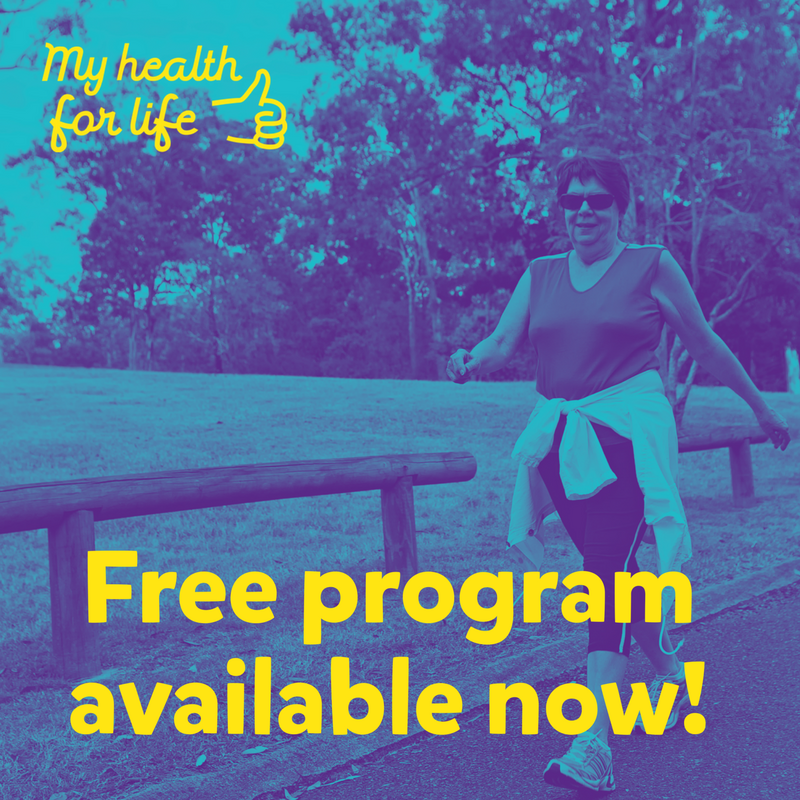 My health for life  is a free, evidence-based lifestyle program funded by the Queensland Government and delivered by the Healthier Queensland Alliance.  The program is designed to help Queenslanders live well and reduce their risk of developing conditions such as type 2 diabetes, cardiovascular disease and stroke.
Visit: www.myhealthforlife.com.au
---

For Participants
Find out if you are eligible.
Read More
For Health Professionals
Tools to identifying and referring patients
Read More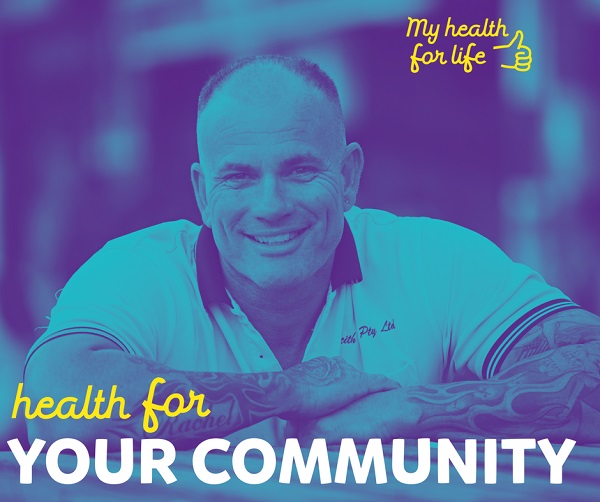 Credits
The WQPHN website was developed and is maintained by Michael R.G. Hughes of Extremely Geeky.
Disclaimer
While the Australian Government Department of Health has contributed to the funding of this website, the information on this website does not necessarily reflect the views of the Australian Government and is not advice that is provided, or information that is endorsed, by the Australian Government. The Australian Government is not responsible in negligence or otherwise for any injury, loss or damage however arising from the use of or the reliance on the information provided on this website.