Digital Health Articles
Broadly, the term digital health refers to any form of healthcare provision delivered via electronic means. This may include electronic health records, electronic referrals, secure messaging between providers, and telehealth/ telemedicine.
Latest Articles:
---
NASH Certificates are getting an upgrade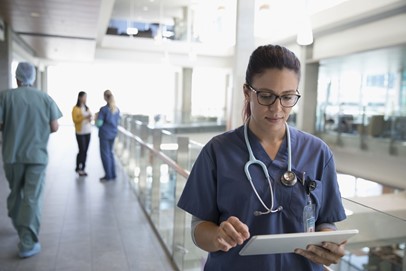 The National Authentication Service for Health (NASH) is a Public Key Infrastructure (PKI) tool used to authenticate and securely access a range of digital health services and platforms, sign documents digitally, and encrypt information for secure exchange. NASH certificates enable access to services including My Health Record, Healthcare Identifiers Service, Electronic Prescribing, and Secure Messaging. read more
Are you ready for Web Services?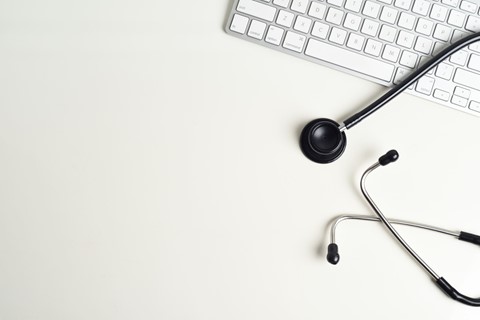 By 13 March 2022, health and aged care professionals will need to use web services compatible software to access Services Australia digital channels, including claiming and billing.
Services Australia is upgrading their digital health and aged care channels to web services technology. The Public Key Infrastructure (PKI) technology currently used to authenticate the transmission of claims and data is also being replaced with Provider Digital Access (PRODA) for organisations. read more
Credits
The WQPHN website was developed and is maintained by Michael R.G. Hughes of Extremely Geeky.
Disclaimer
While the Australian Government Department of Health has contributed to the funding of this website, the information on this website does not necessarily reflect the views of the Australian Government and is not advice that is provided, or information that is endorsed, by the Australian Government. The Australian Government is not responsible in negligence or otherwise for any injury, loss or damage however arising from the use of or the reliance on the information provided on this website.