MEDIA RELEASE: Boom in Western Queensland Telehealth
LATEST DATA: Almost 90% of surveyed health providers willing to embrace telehealth as "routine
care" post COVID-19.
---

Western Queensland is experiencing a boom in Telehealth-Care with soaring numbers of patients now
accessing medical support via telephone and video.
Latest data from General Practices in the region show that in the past 7 weeks alone, more than 9000
patients have had at least one Telehealth phone call with their GP, almost 500 have undertaken a video
call with their doctor and almost 800 have consulted a Nurse Practitioner via telephone.
Compiled by the Western Queensland Primary Health Network's (WQPHN) Health Intelligence Unit, the
figures show that more than 16% of the region's entire population (62,038) have accessed Telehealth since
the start of April 2020.
"Clearly we are observing a trend sparked by coronavirus, but we've also considered what the future looks
like beyond COVID-19, and what we're seeing is a widespread desire for Telehealth to become a bigger
part of primary care in the bush," explains WQPHN CEO Stuart Gordon.
"The feedback we're getting is that while issues like connectivity and technical capability need to be
addressed, there is strong support across our region for better utilisation of Telehealth in the post-pandemic
world."
"It's pleasing to see the Commonwealth now indicating rebates for rural and remote Telehealth services
may continue beyond September in response to what we're seeing in the West," Mr Gordon said.
In a separate WQPHN survey of 59 commissioned health providers (non-GPs), 48% said they'd
experienced a "satisfactory or advanced" uptake of Telehealth since the pandemic struck, with 88% "willing
to change" by incorporating Telehealth as part of their routine service offering post-COVID.
Also reported in the survey conducted in the last week of April, 55% of providers said telephone was the
most popular Telehealth platform, with video at 36% and email at 9%.
The full media release can be found here.
The full Telehealth video for social media can be viewed here  
---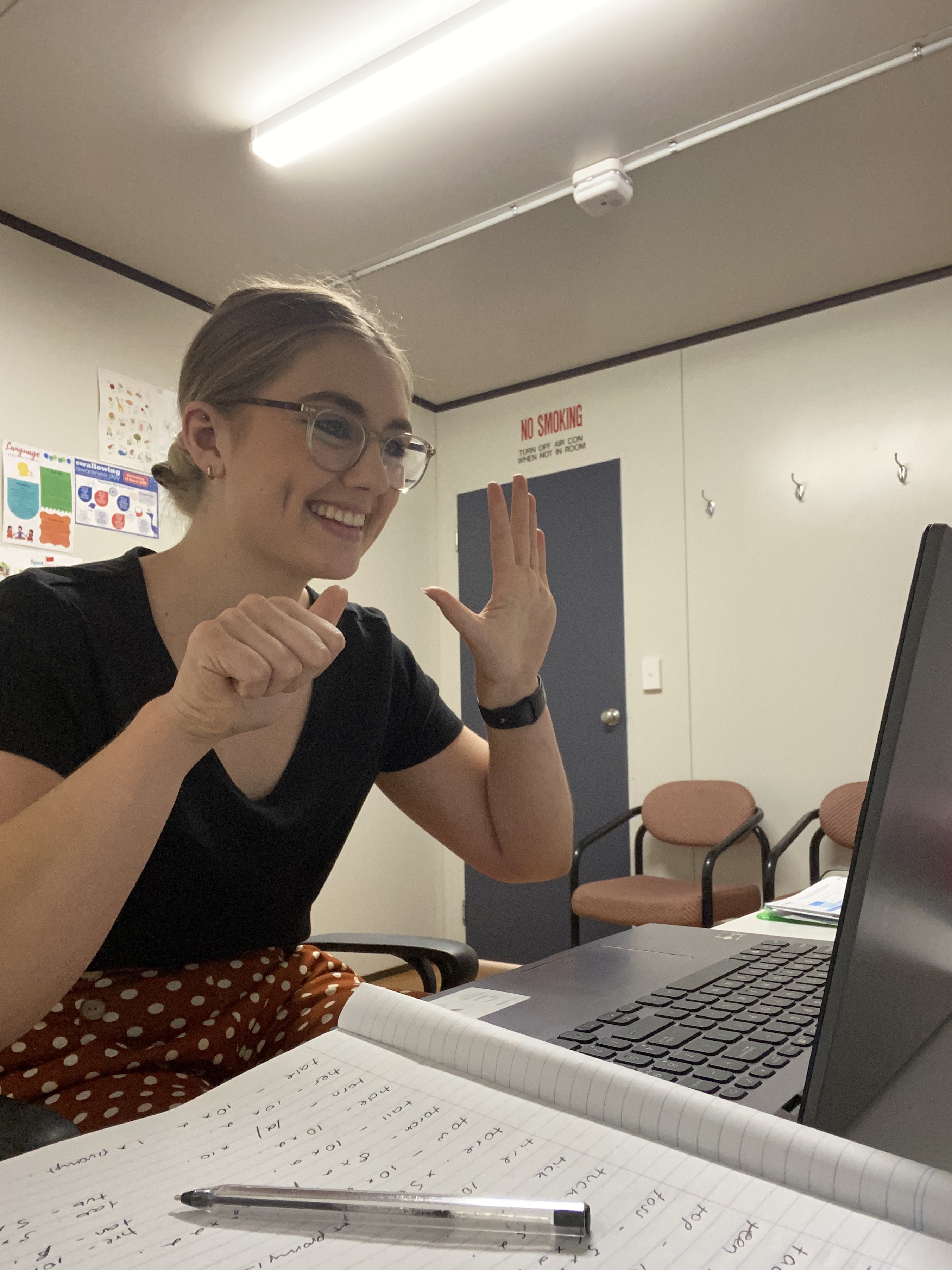 Lyndall Thomas, Vital Health Speech Pathologist
---
Media Liaison:
Paul Stone (WQPHN)  M: 0414 326 848  E: paul@sticksandstonespr.com.au